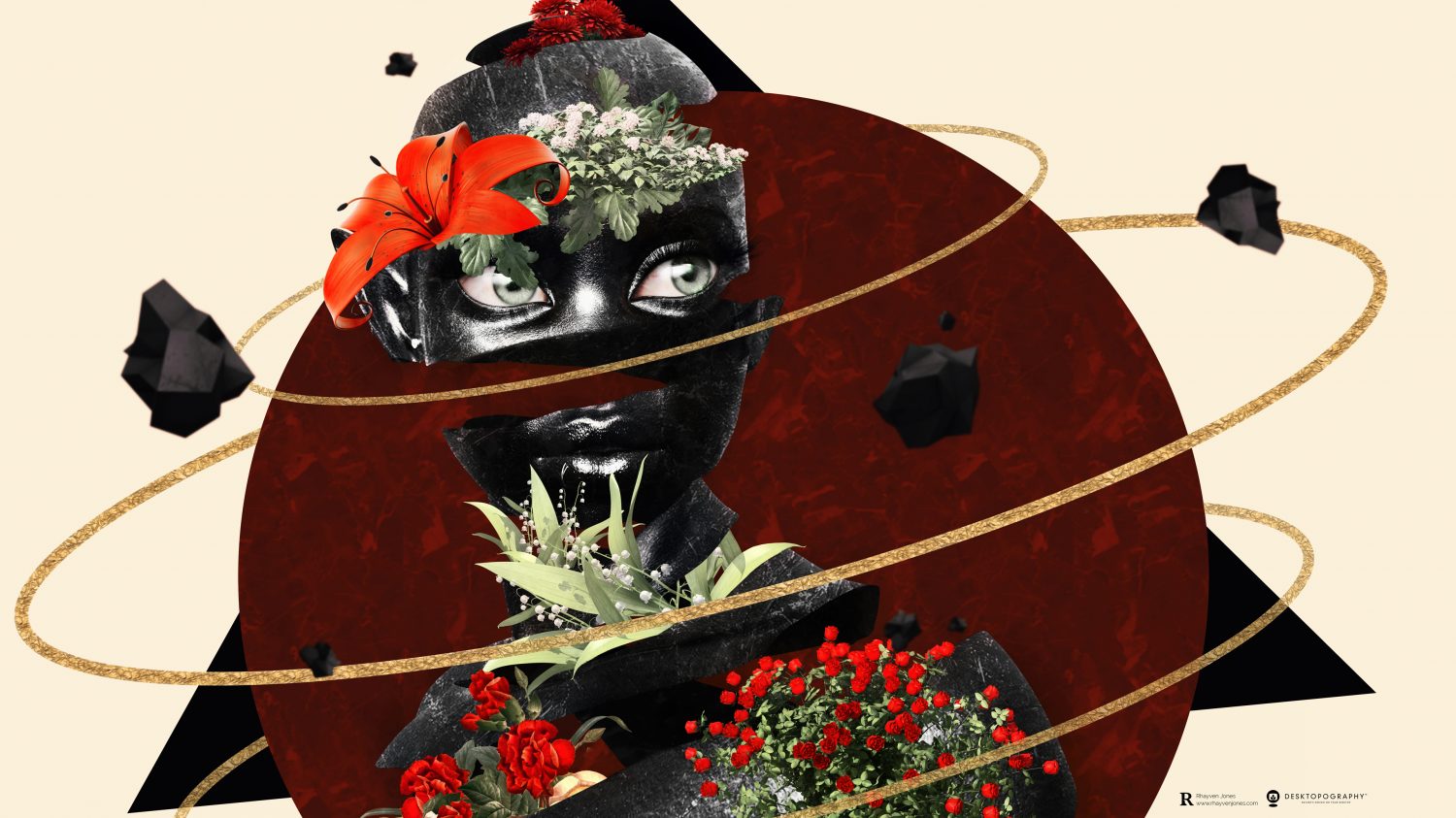 art credit: Twisted, Rhayven Jones
Greetings, dear readers!
The following is a continuation of our blog series "Reflections from the Heart of the Feminine." If you're just joining us you may want to start here.
Quotation from Chapter 2 for Reflection and Discussion:
Learning how we are really wounded, how our childhood was lacking, and how we need to be healed and grow is crucially important to living a fulfilled life. If we aren't able to determine and face the truth of how we were formed, then in our radical achievement- and identity-oriented society we will constantly blame ourselves for what we consider to be our failures and inadequacies. Let me make it clear that blaming ourselves is not taking responsibility for ourselves. On the other hand, seeking the truth about ourselves and how we became who we are is taking responsibility for ourselves. Blaming ourselves usually means that we are on a constant search to find new ways to discipline ourselves and new programs to improve ourselves. When these efforts flounder, we risk creating a growing pool of deep inner shame, as we never seem to be able to come to who or what we want or are striving to be. If we consider the analogy of a house, we can see that remodeling or adding on to a structure is never really satisfying when there are pre-existing problems in the foundation or the design of the structure. (p.20-21)
Questions for Journaling and Group Discussion:
Does it give you hope to hear we can work on and refine the dark emotions we have kept locked away in our hearts?
Can you name some time when you have blamed yourself for not being loved, for early failures, and for missed opportunities?
Share ways you have experienced "the Self" – the center of your soul that is the seat of our inborn urge to heal and grow.
---
To get a good introduction to the Death Mother archetype, watch Massimilla's lecture on the topic: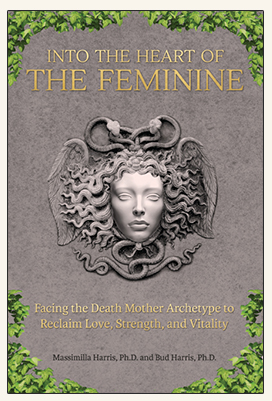 "In this compelling book, Jungian analysts Massimilla and Bud Harris explore the power of the Death Mother complex that 'drains our energy, saps our vitality, and drags us down.' Drawing upon personal experience, clinical practice, archetypal stories, and the myth of Medusa, the authors describe not only the paralyzing effects of the Death Mother complex, but the steps needed to transform it into healing and vitalizing energy. This engaging, moving work offers wisdom to both men and women who seek to liberate their deepest creative potential."
– Susan Olson, Jungian analyst and author of By Grief Transformed: Dreams and the Mourning Process
---
Book Excerpts and Resources
,
archetypal feminine
,
creative life
,
Death Mother
,
healthy personality
,
hope
,
living authentically
,
Personal Transformation
---
Comment Policy:
Please stay positive in your comments. If your comment is rude it will get deleted. If it is critical please make it constructive. If you are constantly negative or a general ass, troll or baiter you will get banned. The definition of terms is left solely up to us.
Leave a Reply