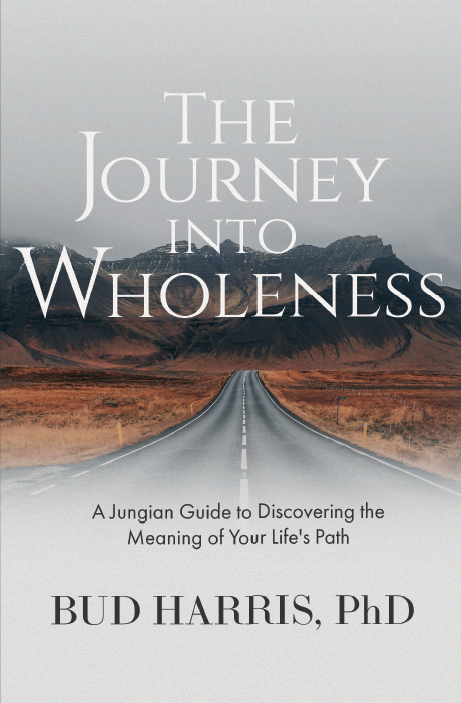 Dear Readers,
Over the years of my writing career this book has been one of my favorites. In fact I've read it over many times and even though I wrote it, it still generates new ideas, new understandings and I find myself refreshed after each reading. Previously published under the title "Knowing the Questions, Living the Answers," I felt it deserved an updated and improved presentation.
While we are experiencing this national and personal extended moment of radical change and alteration I think that it is important for us to reconnect with the process of growth and transformation within ourselves. This process and how we understand and live it in our circumstances is what can support a genuine process of transforming the World.
The Journey into Wholeness follows the outline of the journey of life – from dawn to sunset – tracing the threads that become our individual pattern. It is about reviewing the different stages of your life from an archetypal and Jungian perspective so that you may discover the patterns and universal themes at play, within yourself and across all of humanity throughout the millennia.
This book is written for you if:
You want to find deeper meaning in your life. If you feel this way you are certainly not alone.
You feel lost. You wonder, not only about the state of the world, but also about your place in it. Many try to numb or busy themselves in order to escape the lost feeling.
You seek answers, to find a deeper understanding of the shadowy territory of your life's journey.
I invite you to read this book, not as a "quick-fix-in-five-easy-steps" guide, but as a deep meditation on your life. Savor it. Take notes. Quietly reflect on the lines most meaningful to you.
As your understanding and insight grow, your life gains capacity to take on a new meaning and joy. What odyssey could possibly offer a more worthwhile prize?
---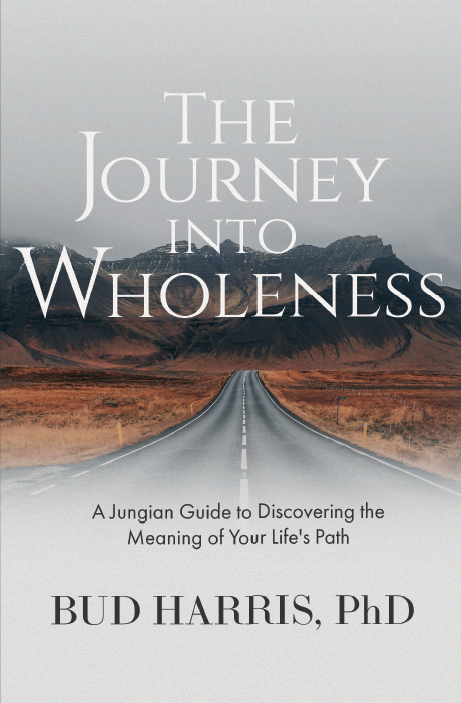 The Journey into Wholeness: A Jungian Guide to Discovering the Meaning to Your Life's Path
Buy at your favorite independent bookseller
---
Book Excerpts and Resources
,
News & Events
,
authenticity
,
being human
,
creative life
,
Individuation
,
Jungian psychology
,
living authentically
,
Personal Transformation
,
Sacred Aging
---
Comment Policy:
Please stay positive in your comments. If your comment is rude it will get deleted. If it is critical please make it constructive. If you are constantly negative or a general ass, troll or baiter you will get banned. The definition of terms is left solely up to us.
Leave a Reply