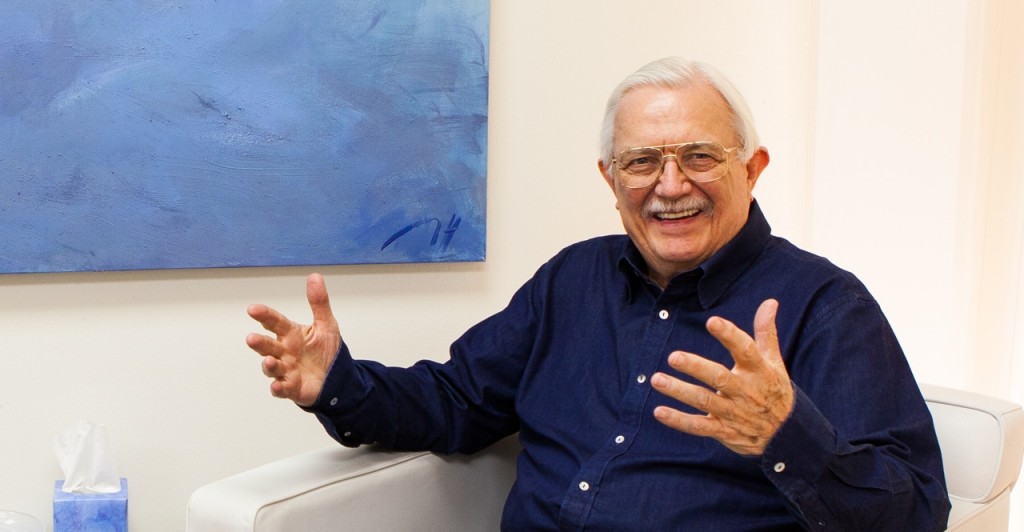 The Explorer Poet Podcast episode #37
"Bud has written dozens of books, including Sacred Selfishness, Into the Heart of the Feminine, and Becoming a Love Warrior. Through his writing, Bud shares what he's learned about living a life of passion and love, fueled by self-knowledge and awareness. I truly enjoyed our conversation and I hope you do as well.
"In our conversation we discussed power and love being opposites, fear, happiness, empathy, religion, compassion, strength, myth, stories, individuality in a collective society, self development, writing, growing old, regrets, value and being truly engaged in the life that we are living to make something happen."
—Josh Mortensen, Explorer Poet
Listen to the episode:
Spotify: ⁠https://open.spotify.com/show/4Z9WKzUIWbq5qOJE1zmRJQ⁠
Apple: ⁠https://podcasts.apple.com/us/podcast/the-explorer-poet-podcast/id1621189025⁠
Google: ⁠https://podcasts.google.com/feed/aHR0cHM6Ly9hbmNob3IuZm0vcy85MmM5ZTY5NC9wb2RjYXN0L3Jzcw?sa=X&ved=0CAMQ4aUDahcKEwjA6v_KhPn3AhUAAAAAHQAAAAAQLA
---
News & Events
,
being human
,
Carl Jung
,
happiness
,
Individuation
,
life of meaning
,
podcast
,
Sacred Selfishness
---
Comment Policy:
Please stay positive in your comments. If your comment is rude it will get deleted. If it is critical please make it constructive. If you are constantly negative or a general ass, troll or baiter you will get banned. The definition of terms is left solely up to us.
Leave a Reply