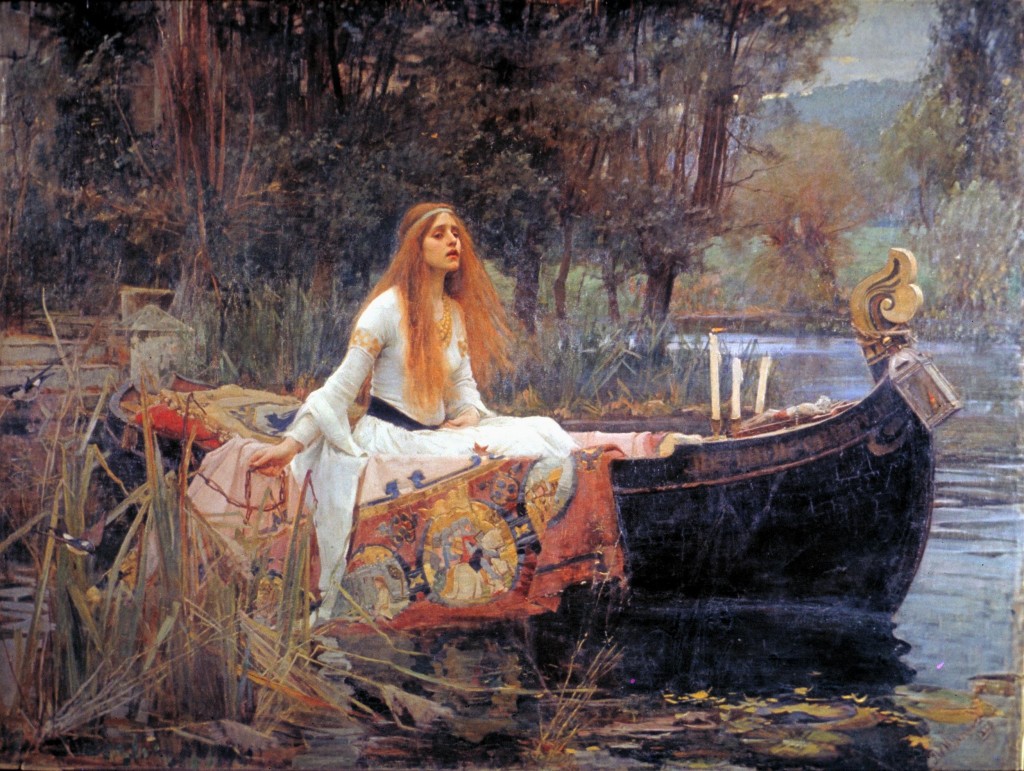 We are asking you for your help…
We wrote Into the Heart of the Feminine: An Archetypal Journey to Renew Strength, Love, and Creativity in order to confront the horrible outcome of the wounding to the feminine in our patriarchal, achievement and power-driven world. We called this confrontation – both culturally and individually – as "facing the Death Mother."
For over three decades, we as psychologists, Jungian analysts, writers, and lecturers have been devoted to healing, renewing, and revitalizing the archetypal feminine in ourselves and in our world. We have focused on restoring our ability to live from our hearts, to know life as a process of transformation, and to remember that each one of us is sacred.
We are passionate about responding to this challenge. Into the Heart of the Feminine is profound, passionate, and needed by every one of us. Why? We need it for our own journey into wholeness and authenticity…We need it because it goes to the heart of the issues, with its solutions going far beyond the usual, surface self-help directives… and…We need it as the foundation for our growth into strong, creative, unique human beings.
If we open our eyes to the reality around us, we see that our society is becoming one of fear, denial, pain, depression, anxiety, and alienation. At the same time, it seems addicted to putting on a positive face – in other words, addicted to denial. Anyone who doesn't realize how cold, heartless, and alienated our culture is becoming isn't paying attention.
Facing the Death Mother…facing how we are murdering the feminine in ourselves, in our relationships, and in our society is the first step in meeting this challenge. Coming to understand how to resurrect, heal, and live the authentic, archetypal feminine with strength, creativity, and tenderness within ourselves can then become our true calling.
The world needs the Feminine!
We are asking for your help and participation in communicating the power and necessity of this mission. We are asking that you let your own journey of healing and empowering of the feminine ripple out to reach others:
Let us join hands in responding to this challenge to our souls and to the value of our lives.
Thank you and Blessings to you all,
Massimilla and Bud Harris
The Lady of Shalott, John William Waterhouse
---
Articles by Drs. Bud and Massimilla Harris
---